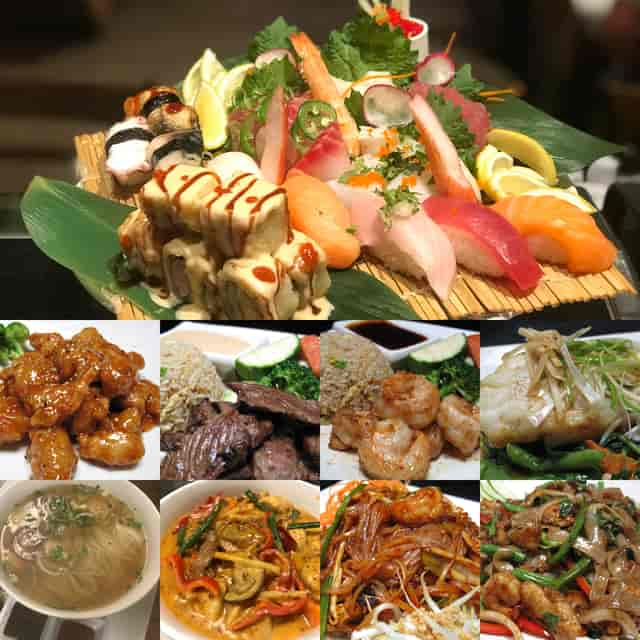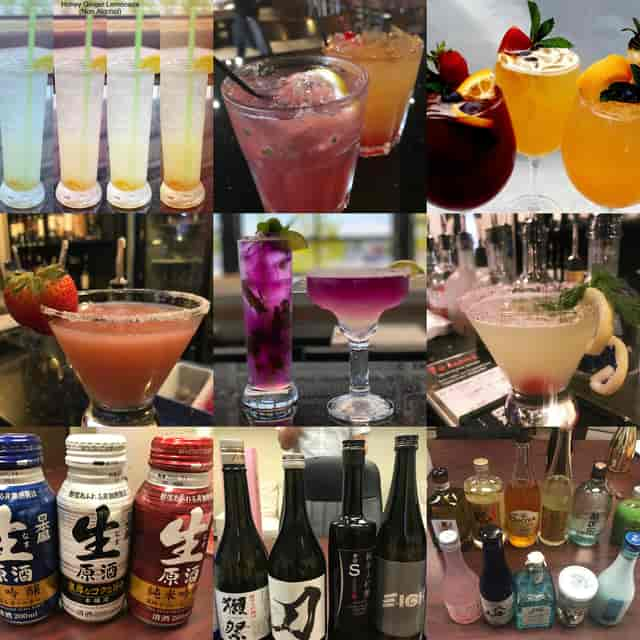 Sushi Rolls
Online Ordering:
Use the promotion code TEN when ordering online, and receive 10% off your entire order!
Order Now
Sushi Rolls
Online Ordering Promo Code
Vegetarian Roll
The following rolls are not included in Popular Roll Special
Combinations
(No substitutions)
* Items are raw or partially cooked. Consuming raw or undercook meats, poultry, seafood, shellfish, or eggs increase your risk of food born illness especially if you have certain medical conditions.